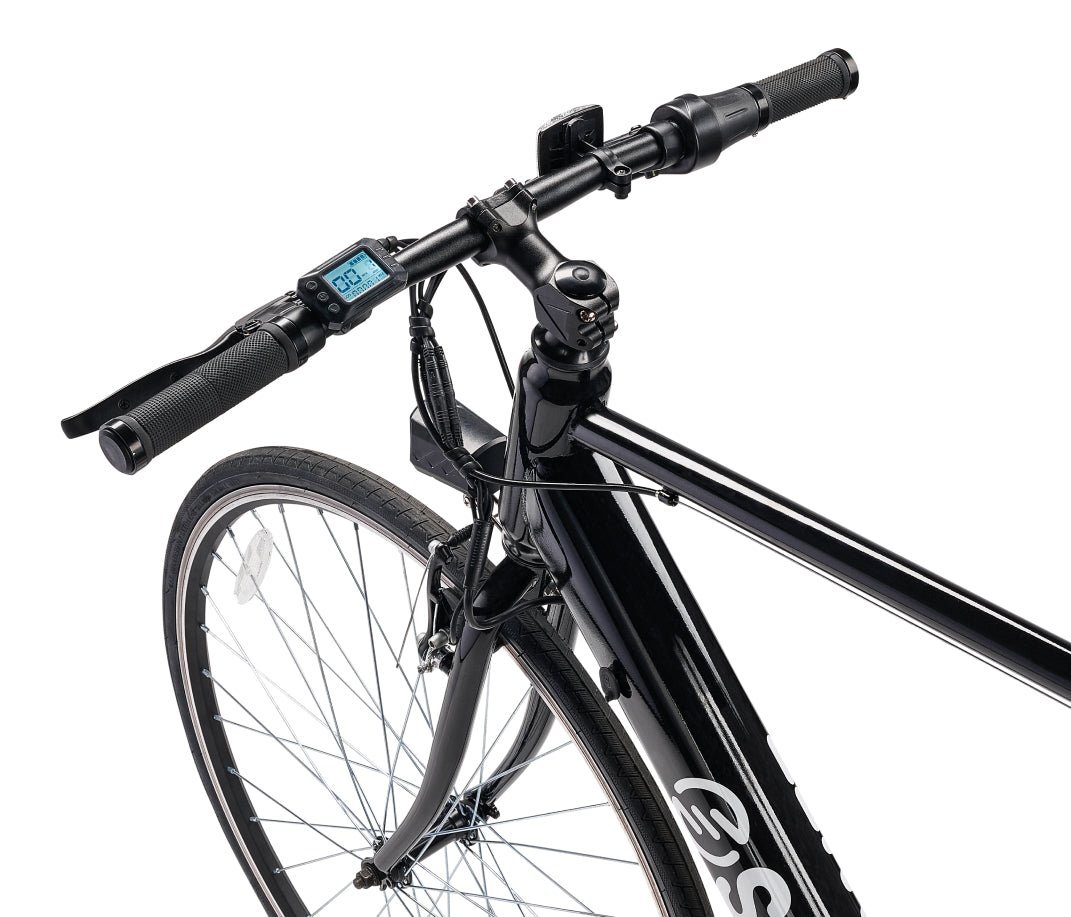 Want to bring SWFT to your community?
Whether moving cargo or clients, e-bikes are changing the game. More nimble than cargo vehicles and more powerful than traditional bikes, e-bikes are poised to fill a gap in the market, increase efficiency, and revolutionize the way the world does business.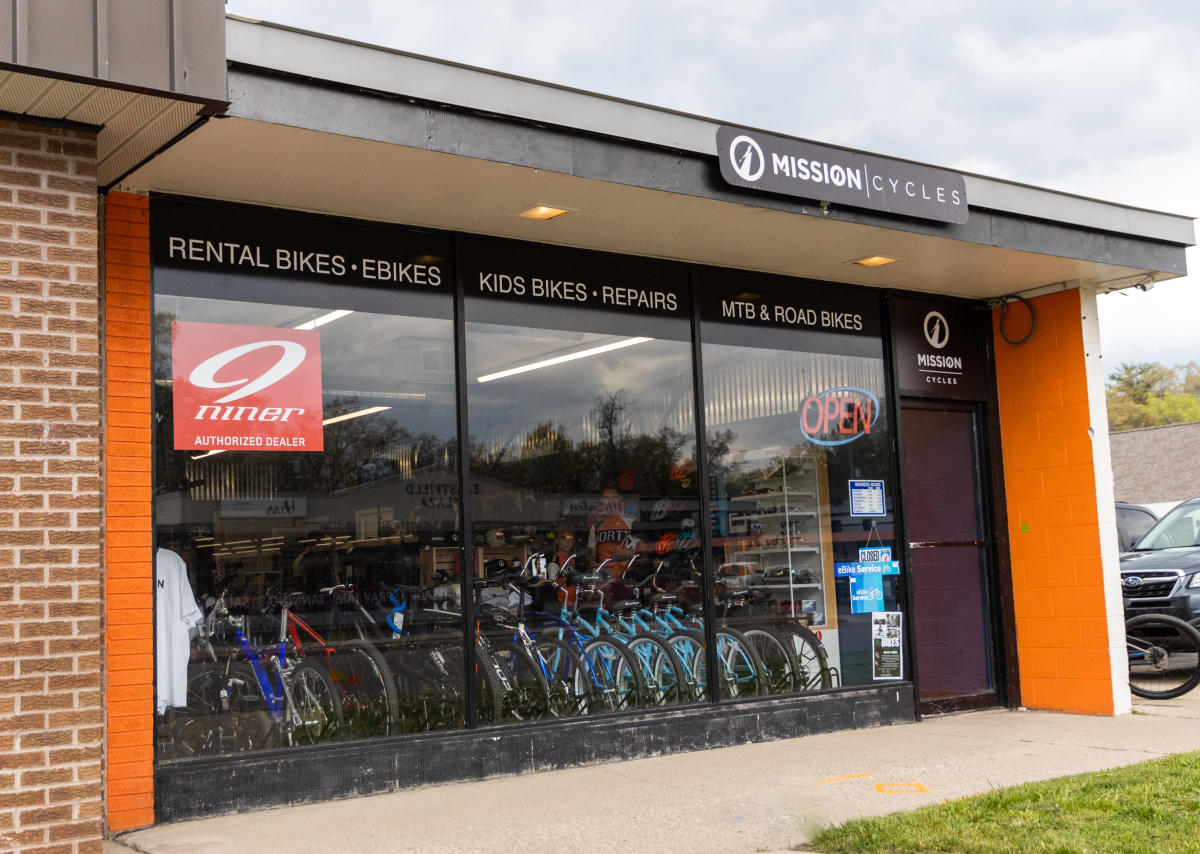 BIKE SHOPS
Diversify your retail offerings, expand your customer base, and build trust by offering a selection of e-bikes from SWFT, one of the most cost-effective and high-quality e-bike brands on the market.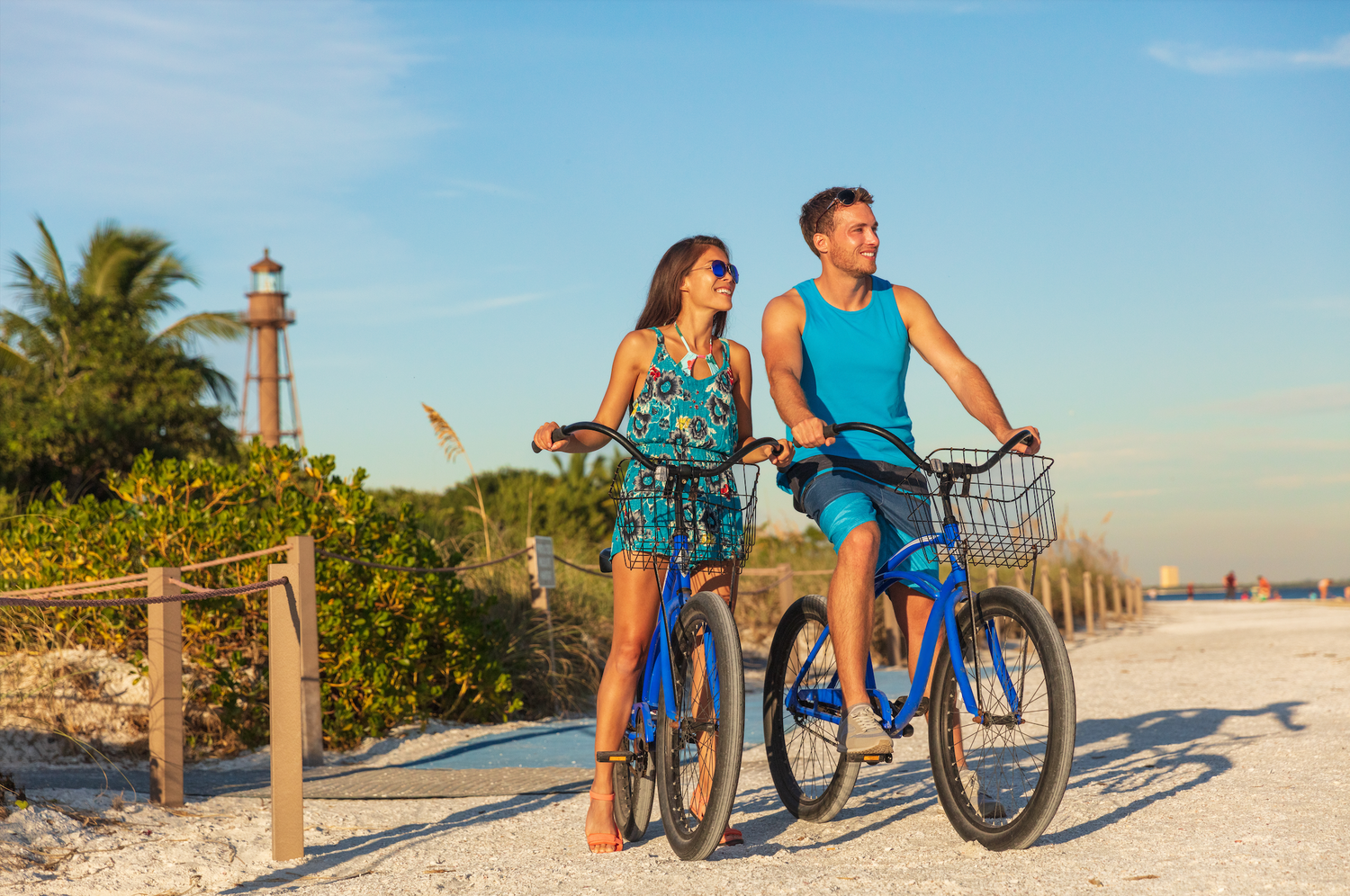 rental fleets
With the added motor power of SWFT e-bikes, customers of any fitness level can travel farther, enjoy the adrenaline of faster speeds, and explore more.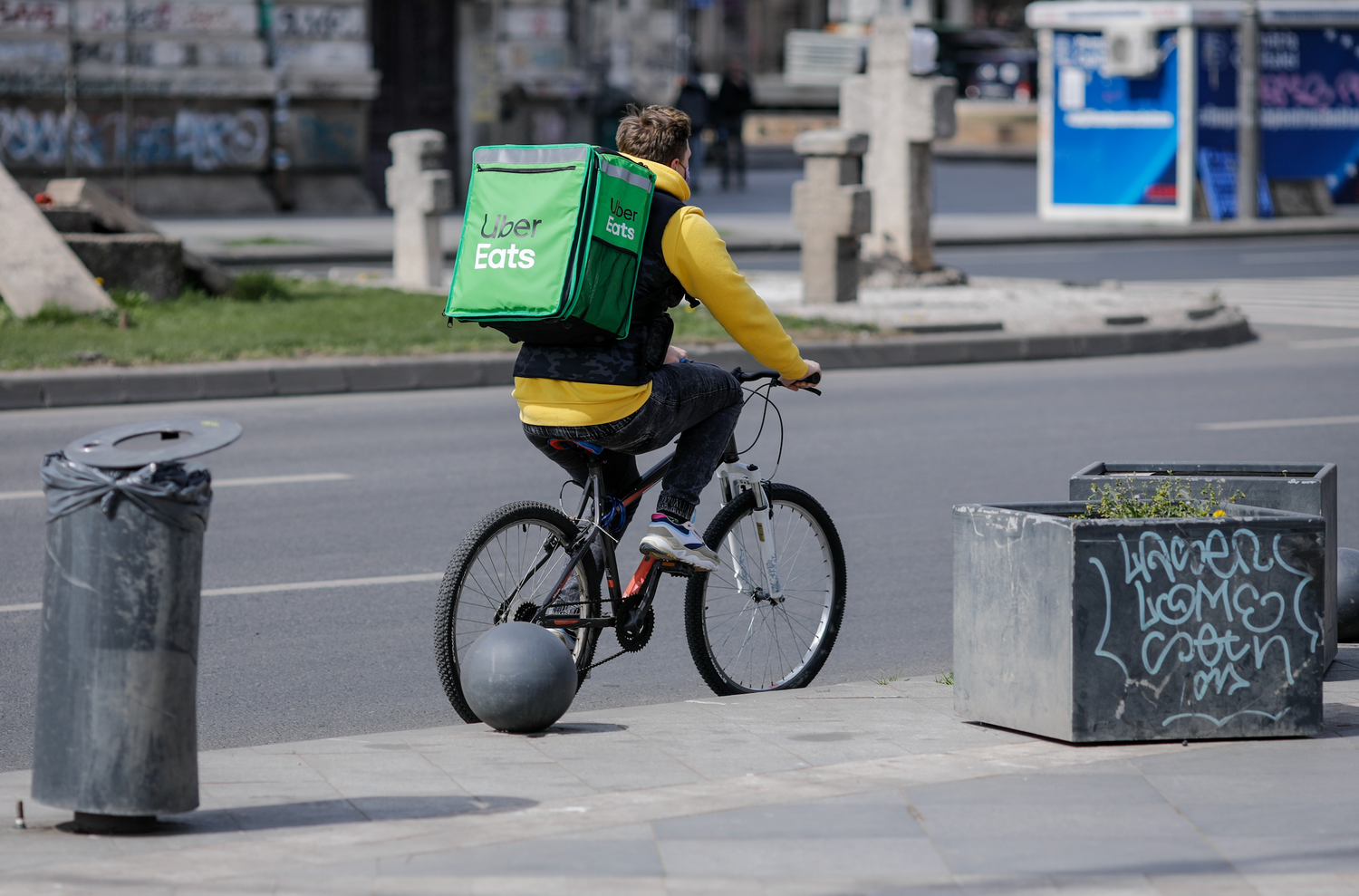 urban delivery
The efficiency and power of an e-bike will help your drivers maneuver through traffic, boost efficiency, and increase earnings, all with virtually zero environmental impact.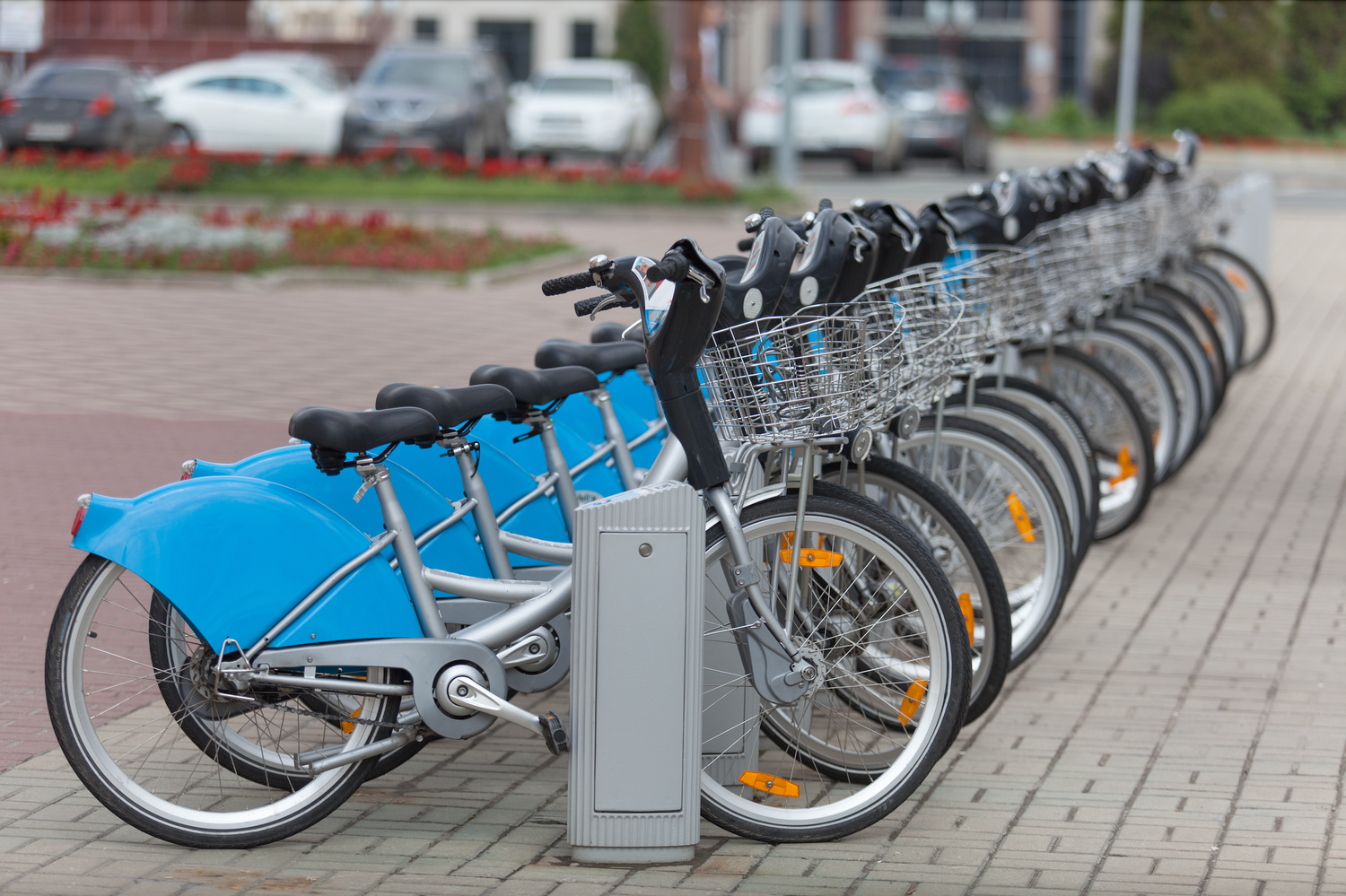 corporate fleets
Introducing e-bikes to your corporate campus provides a fun and eco-friendly mode of transportation that gets employees outside, signals innovation, and boosts morale.
Please email us at
sales@rideswft.com
for details on our wholesale pricing. We offer our products, including extra batteries, at a discounted price to our bike shop partners. We look forward to hearing from you!
We cover shipping product to you, free of charge. For those in the tri-state area, and pending your order quantity, we can potentially hand-deliver product to you ourselves.
For the time being, refurbished and open box products are only available to bike shops local to the NY tri-state area. Email us at
sales@rideswft.com
to learn more!
Please let us know what maintenance issues you are encountering, and we will ship replacement parts directly to you, for servicing with your customers.
We offer the same warranties to our partnered bike shops as we do to our DTC customers. Please find warranty information
here
.
We offer returns on products with manufacturer defects, within 15 days of the delivery date. Send us an email at
sales@rideswft.com
, and we'll provide return instructions.