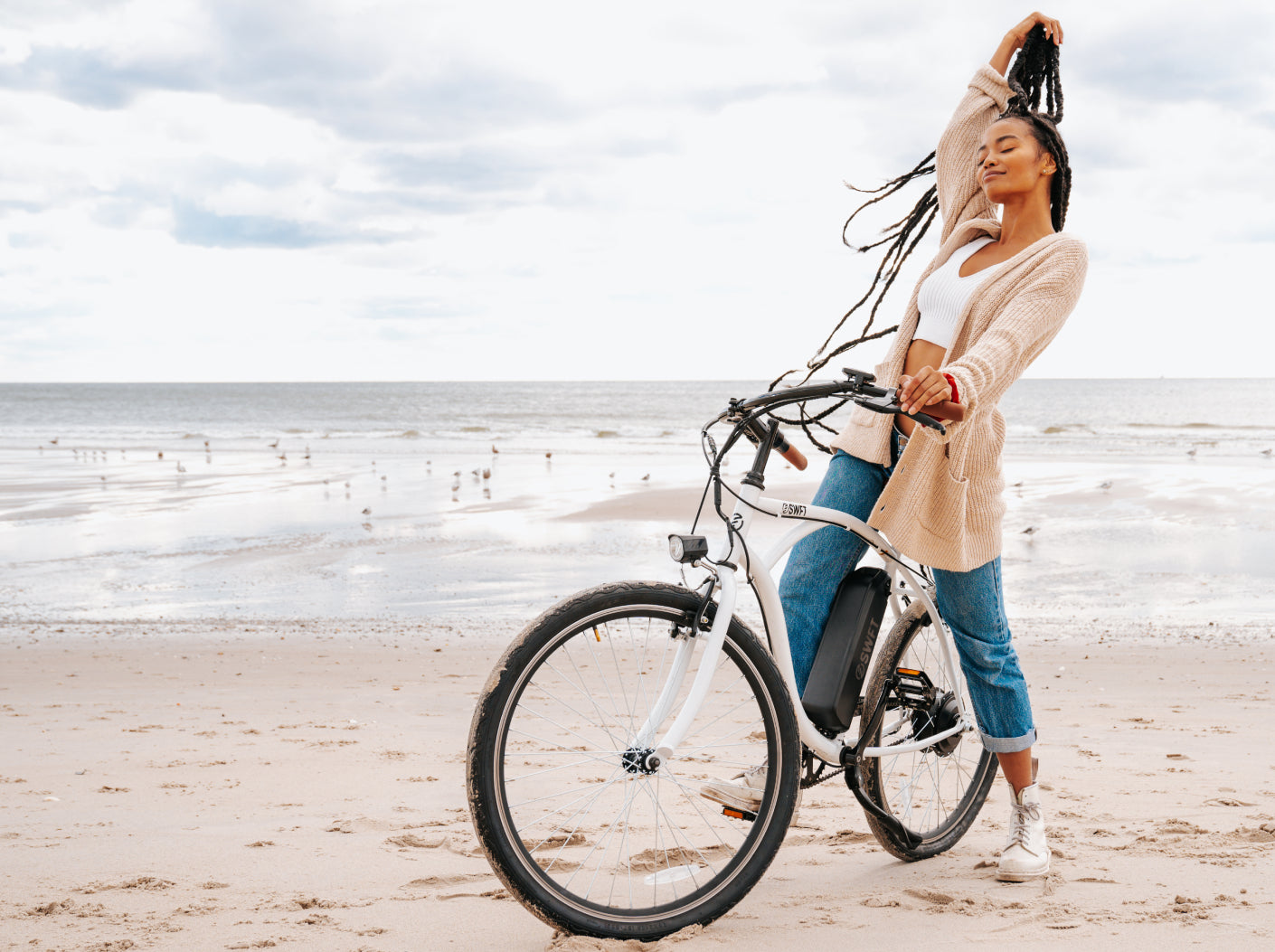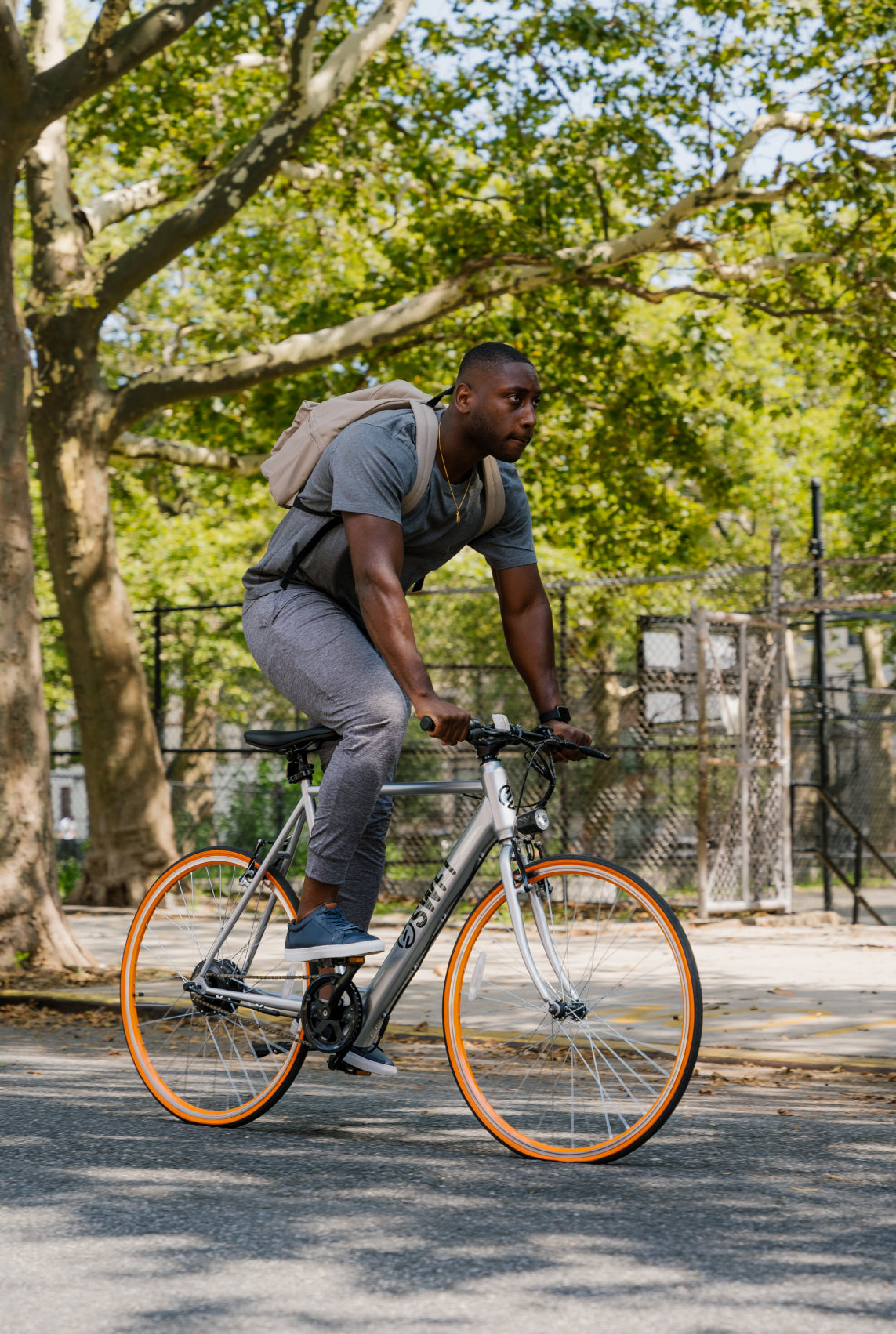 AT SWFT, WE want to empower you TO CHOOSE HOW you MOVE.
BECAUSE HOW YOU MOVE IS
HOW YOU FEEL.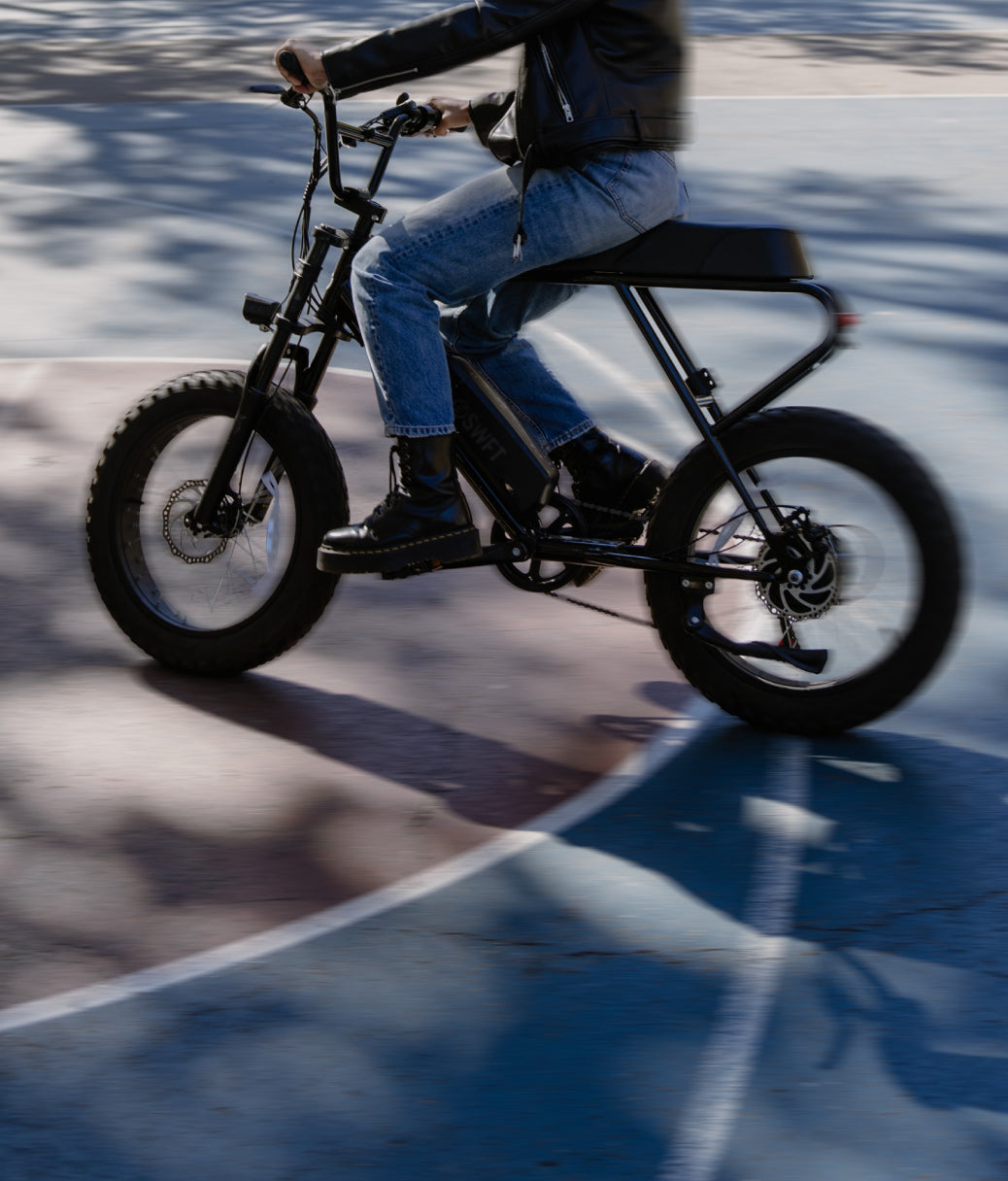 who we are
Guided by a decade of experience in the business of transportation and e-mobility, we founded SWFT in 2020 to expand our existing line of electric rides to include a range of e-bikes and an e-moped. And because we've developed a comprehensive supply chain all the way down to the parts, we're able to offer accessible prices that don't compromise quality, style, or the environment.
Behind SWFT is a passionate team of creatives, product innovators, and industry professionals who move with intention. Together with our community, we're learning about what works and what doesn't with your rides, and developing and evolving our products in direct response to that feedback. So please don't ever shy away from dropping us a line or giving us a call - we're building this together.
welcome to the e-movement.